Here's just a small sampling of the change we have already affected
in our community.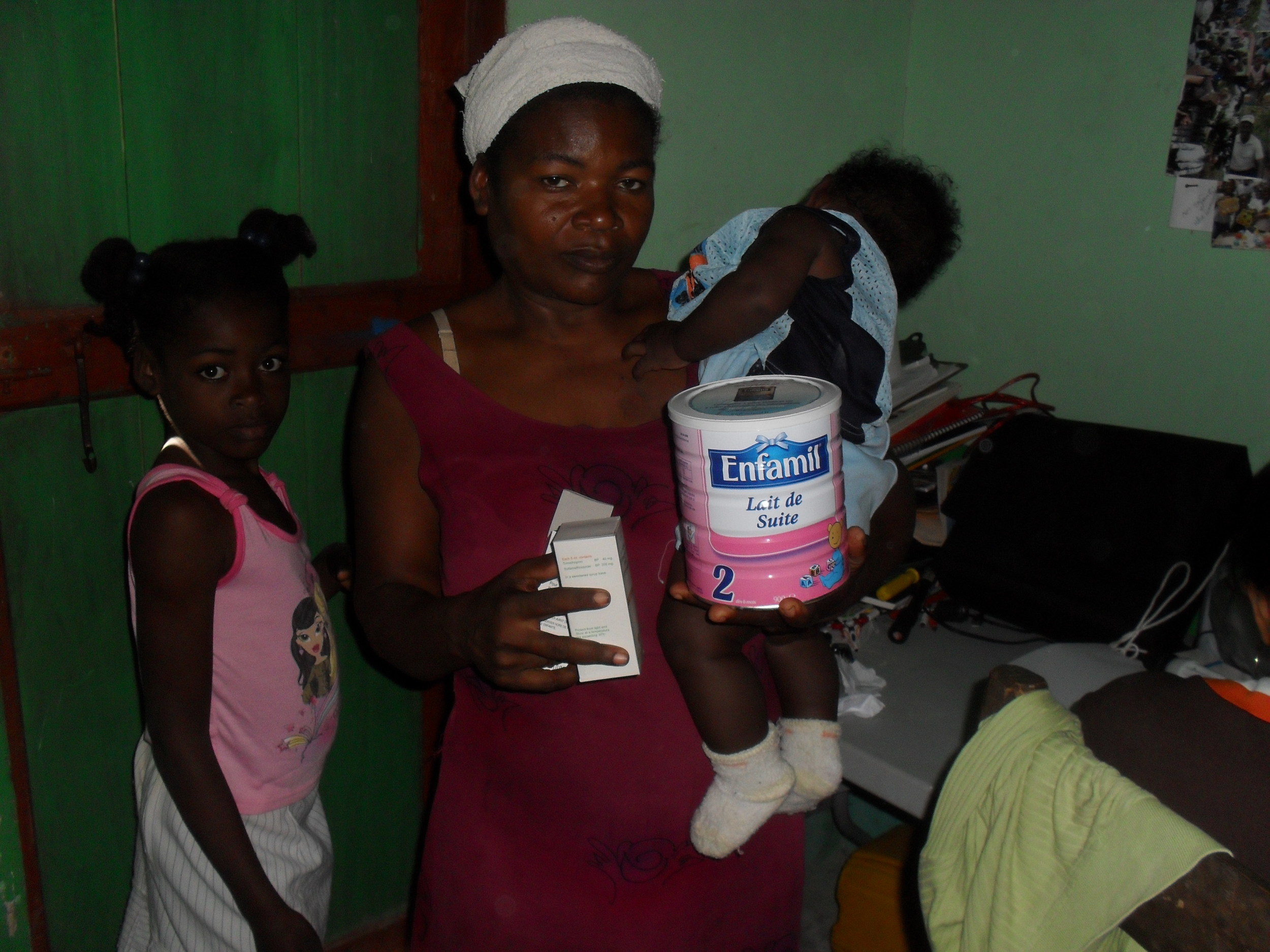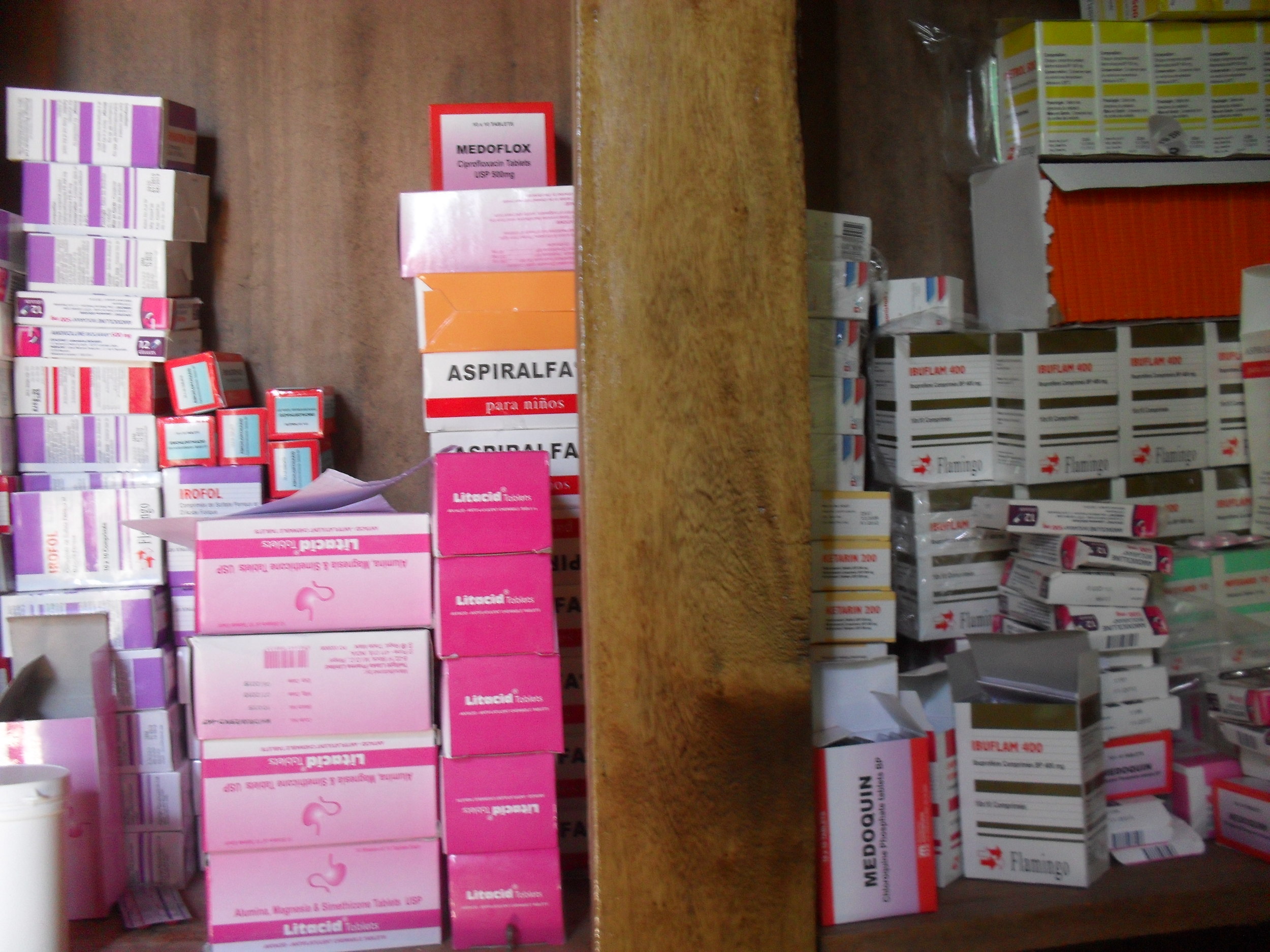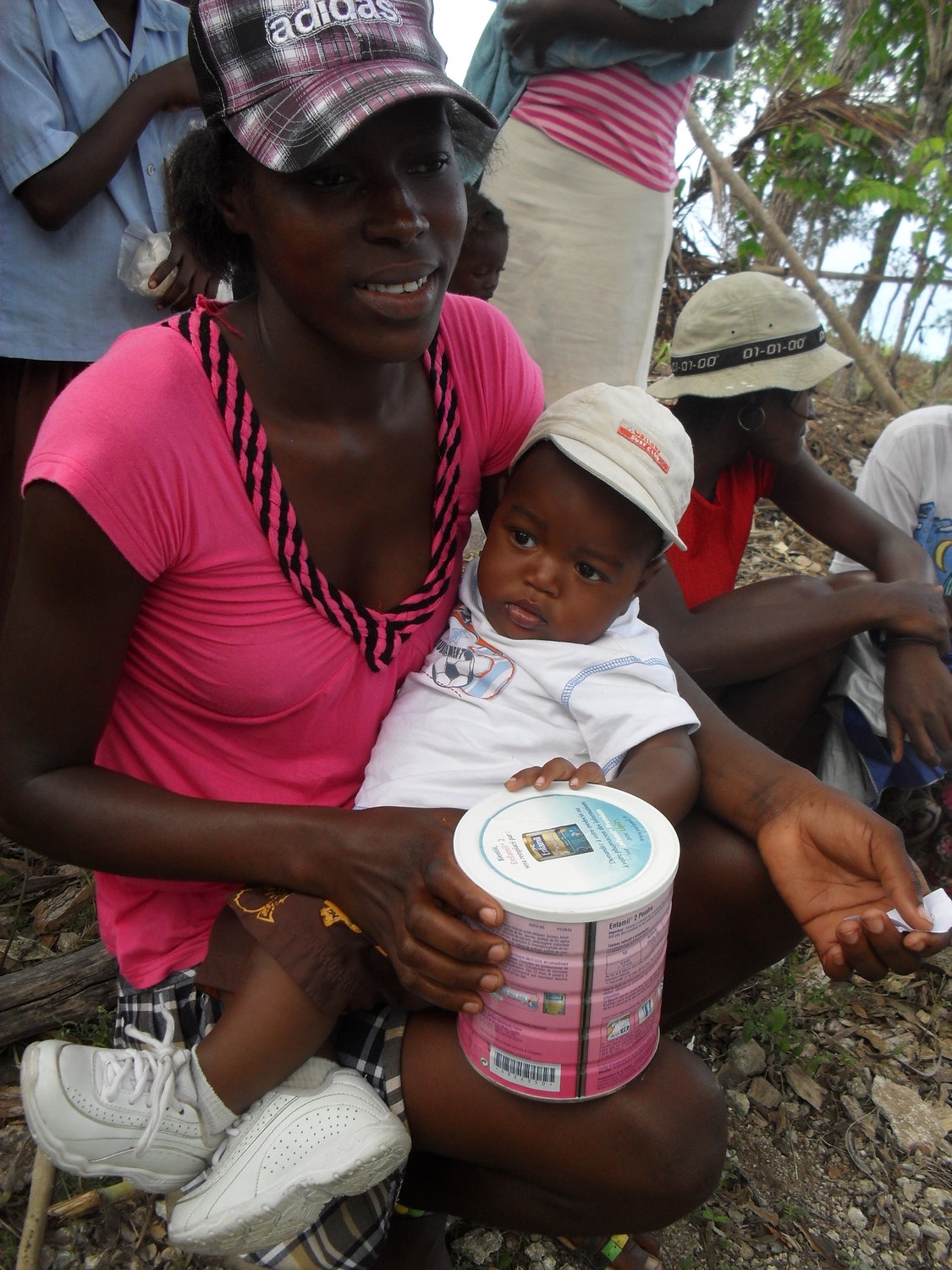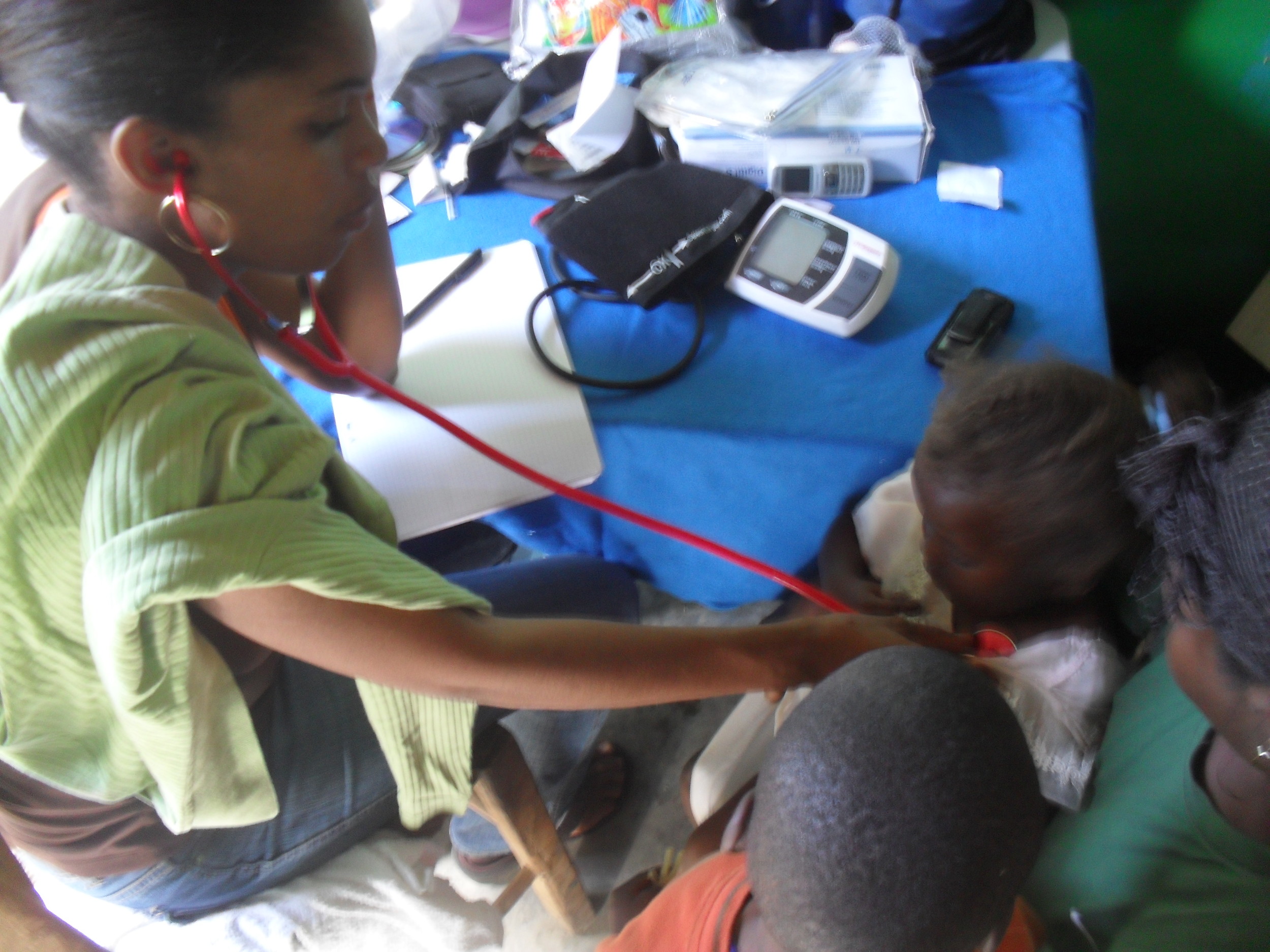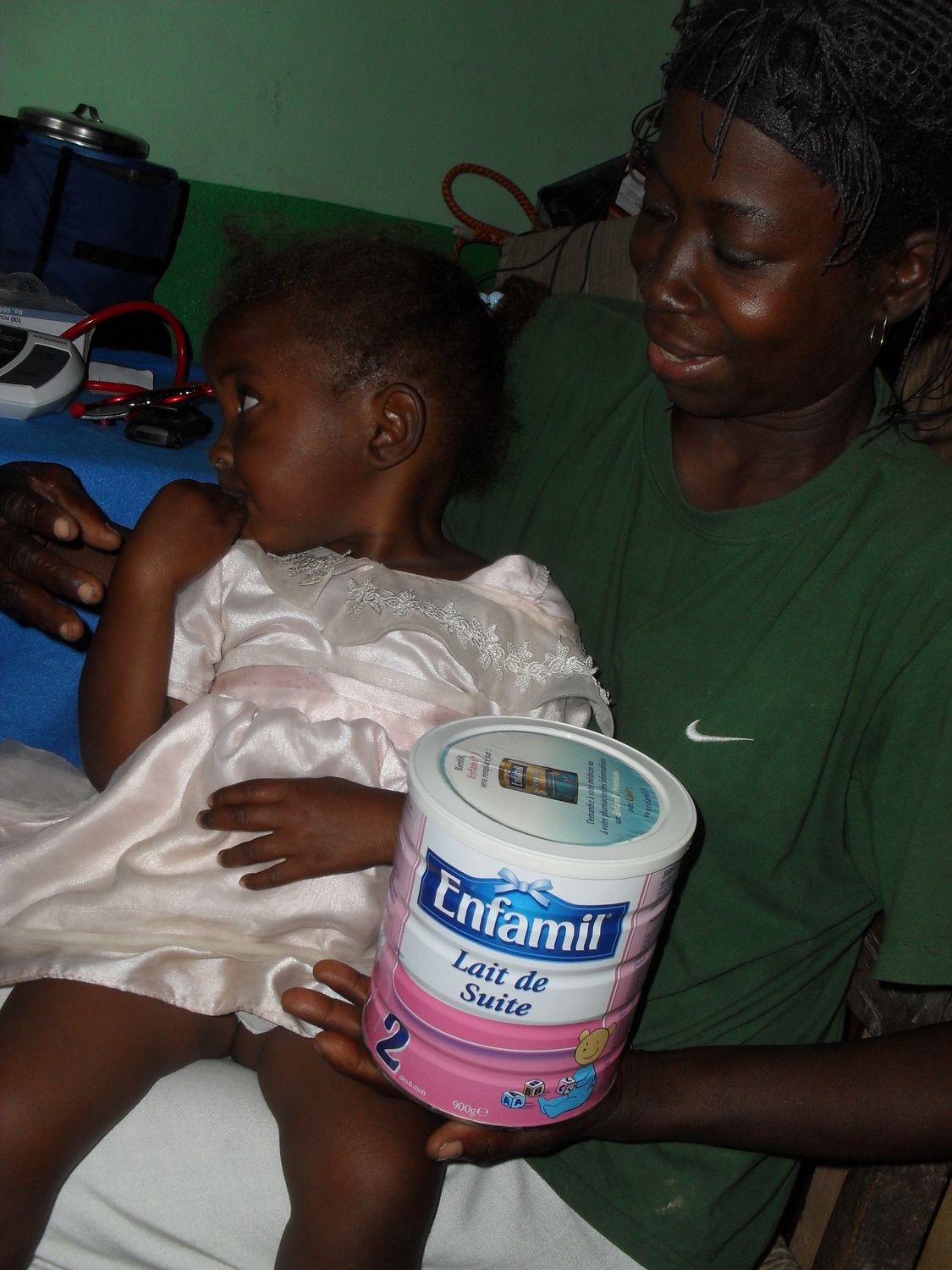 Health Clinic
The clinic provides an opportunity for the local community to receive much needed medical attention. Medical supplies and basic human needs are met through donations. This allows the community to thrive in adverse conditions where outbreaks of diseases occur frequently.
This clinic is made possible through the generous donations of one of our sponsors Terre des Montagnes.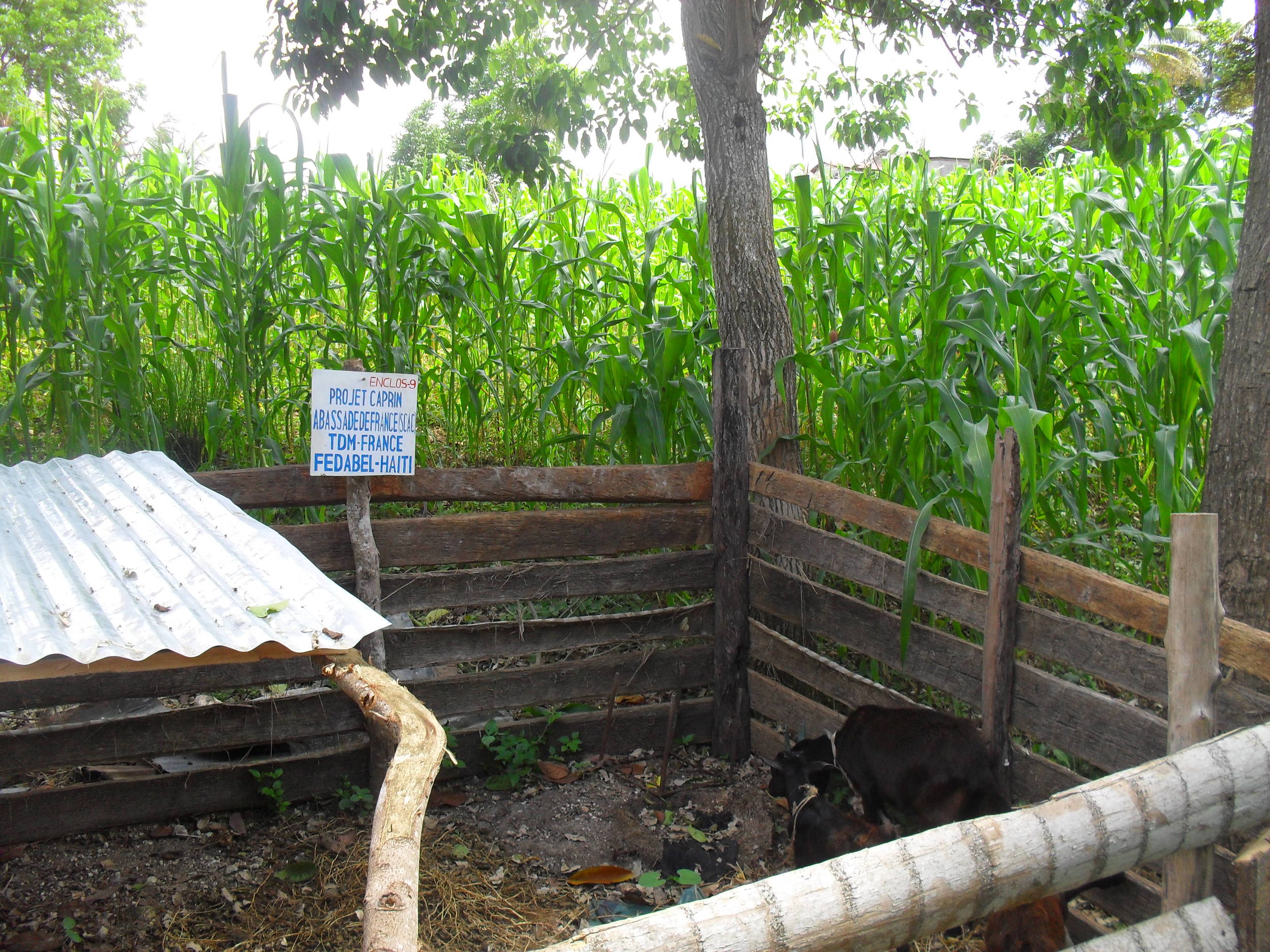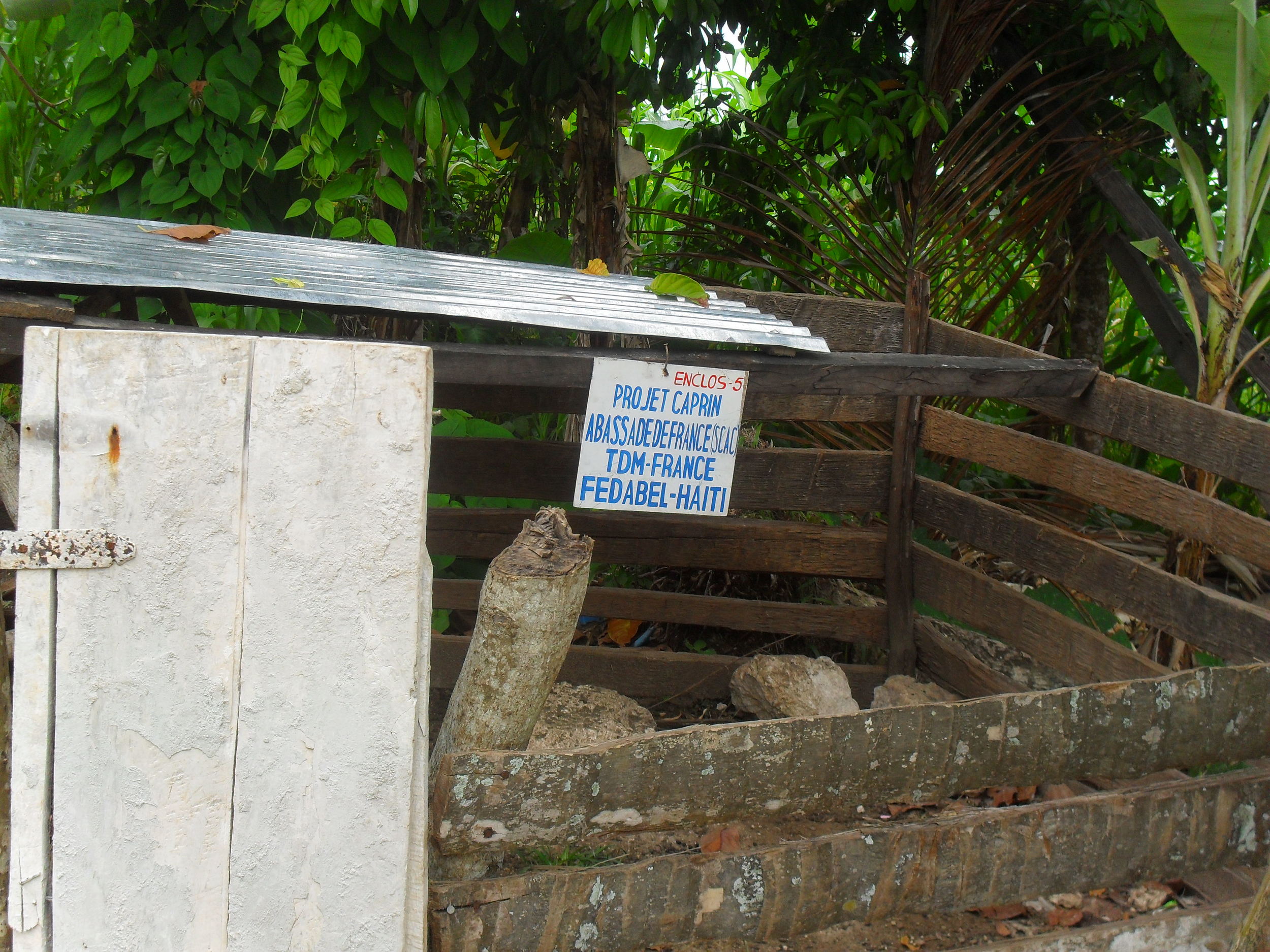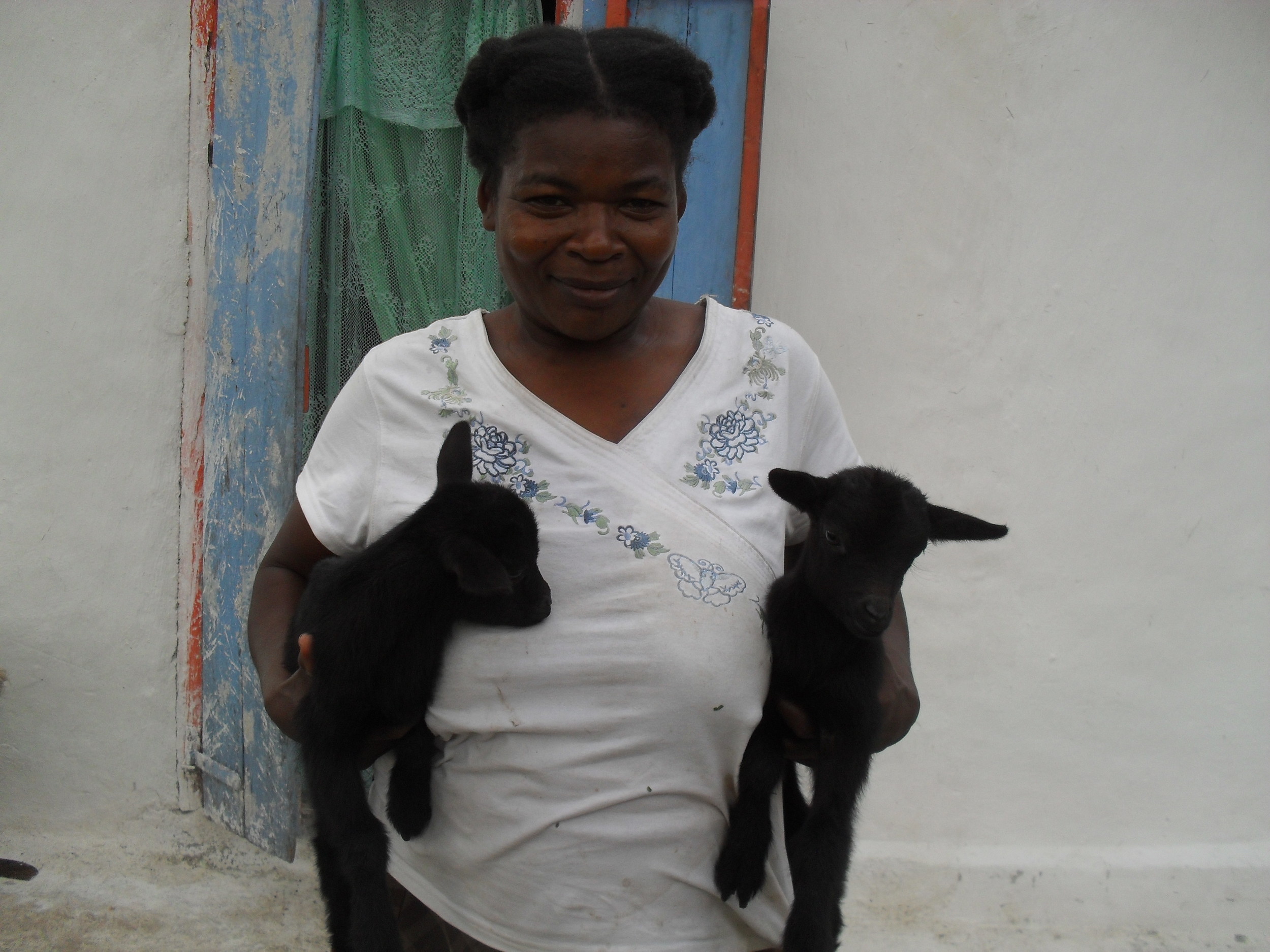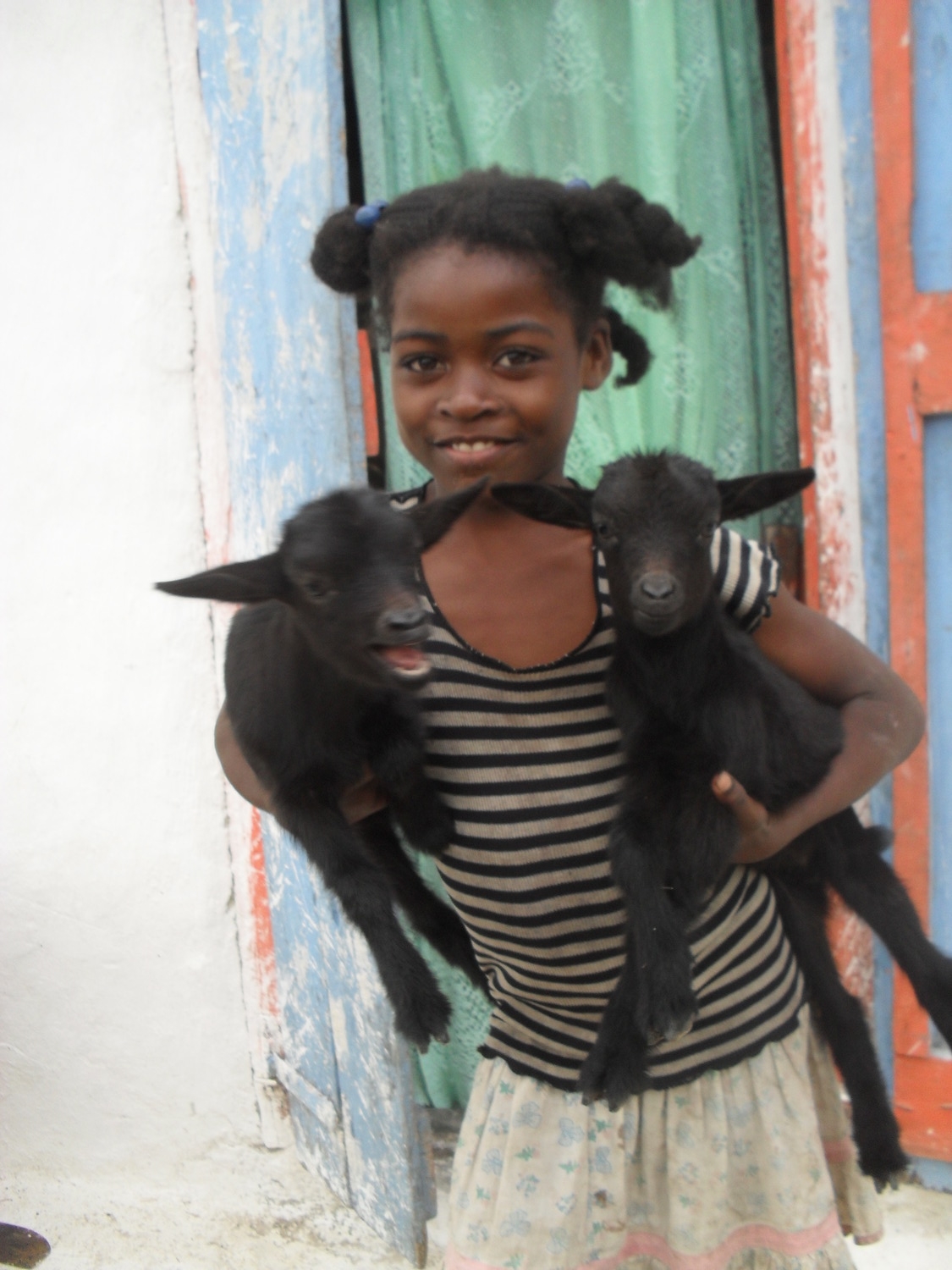 Goat Rearing Project
This project, aided by the support of TDM-France and the French Embassy, helped 40 peasant families in the mountainous regions above Jacmel. 92 goats were given to the families to promote a business development strategy in which the families could breed the goats and increase the size of their flock. This would in turn allow the families to profit from the sale of the goats and their products. It further benefited the community by reducing the rural exodus which is becoming an increasing concern in Haiti. These families now act as an example to other local families that sustaining the community in rural Haiti is possible.
Education
Each year FEDABEL sponsors 120 children in the local community. This sponsorship allows the children to attend school. This sponsorship includes:
Tuition
School Supplies
Training Materials
Uniform
Shoes
and access to FEDABEL's many cultural and social activities...
These students are just some of the many that require this sponsorship. The local community has roughly 1000 children that are in need of sponsorship, and therefore, unable to attend school.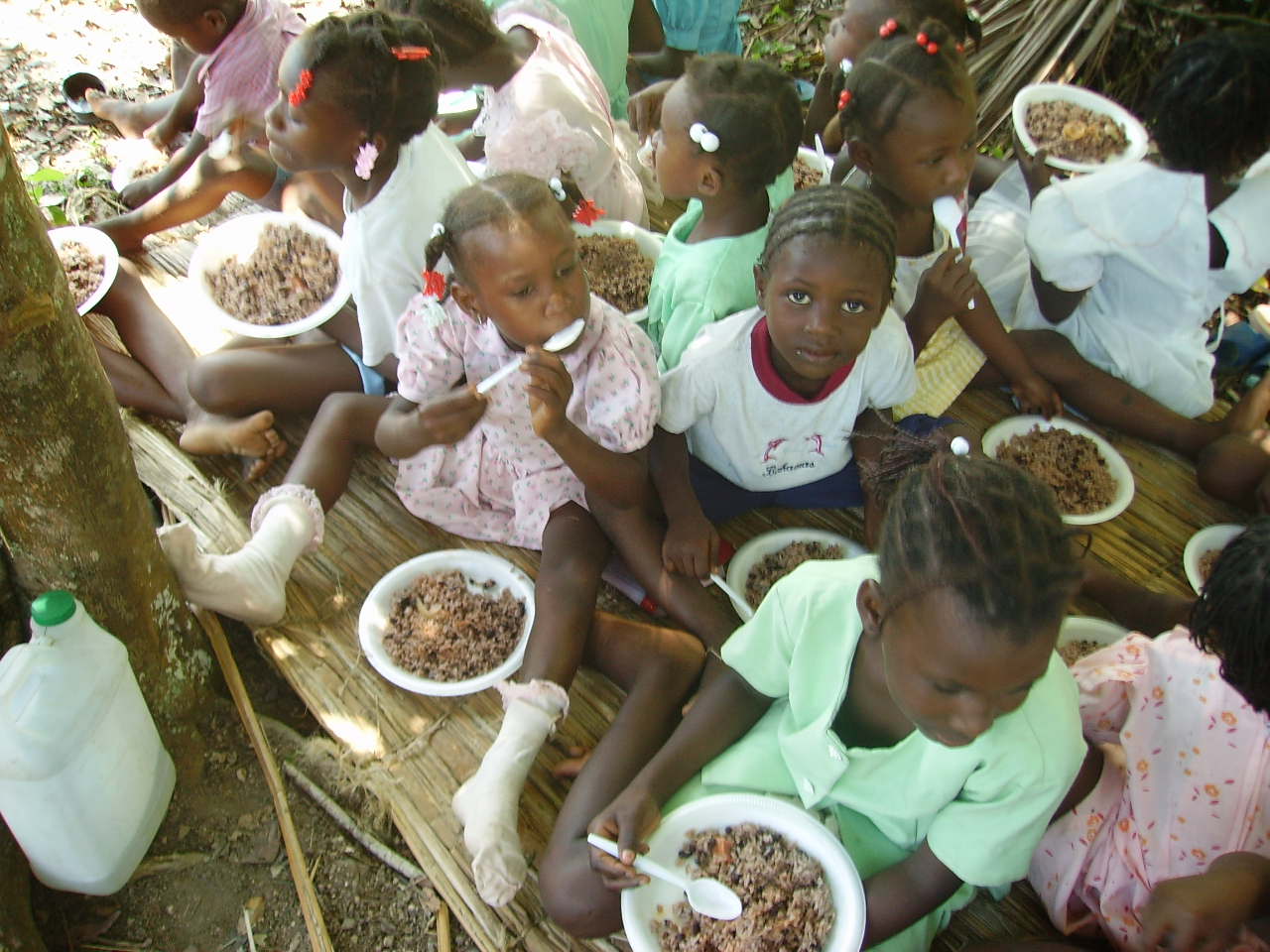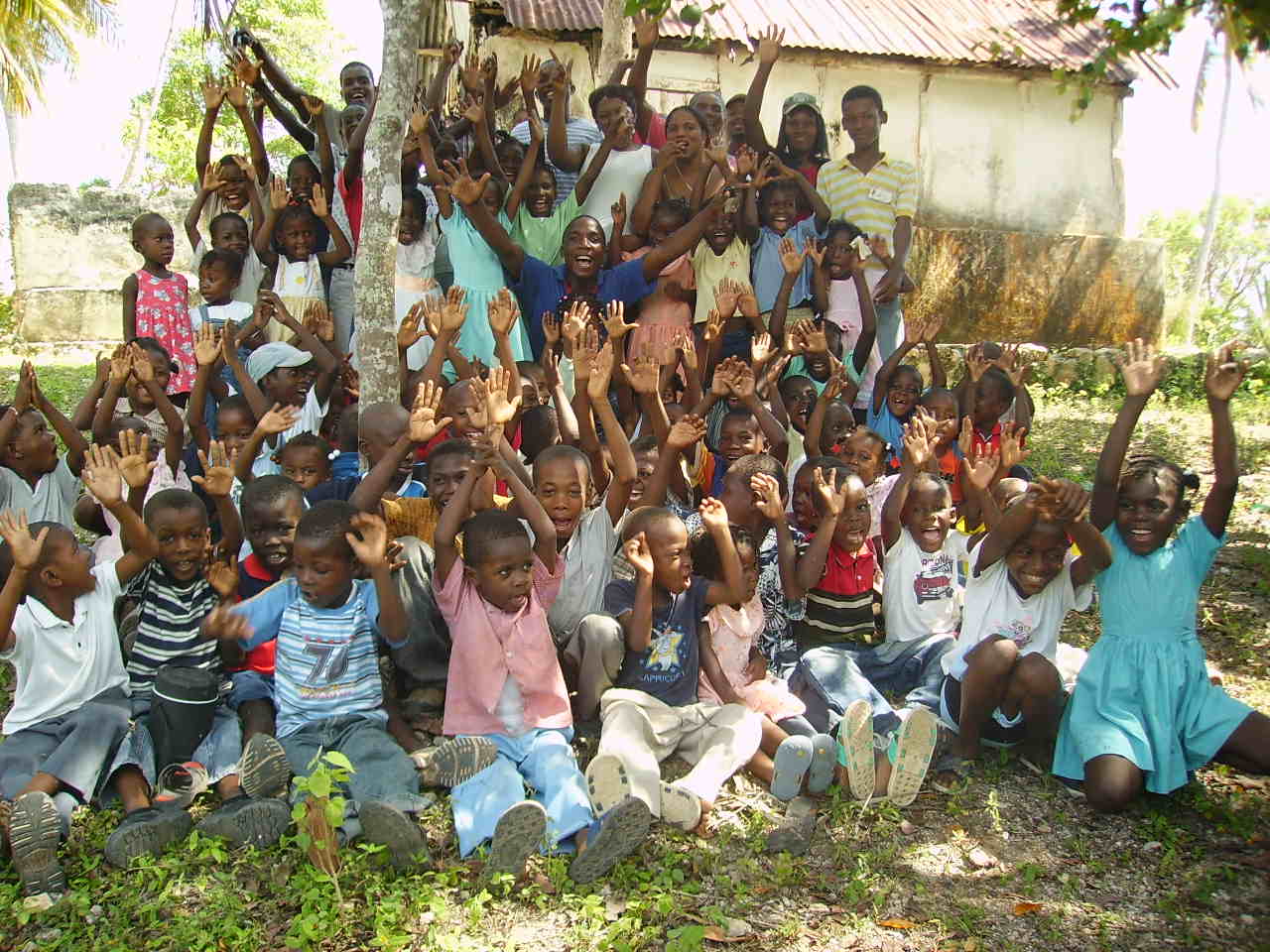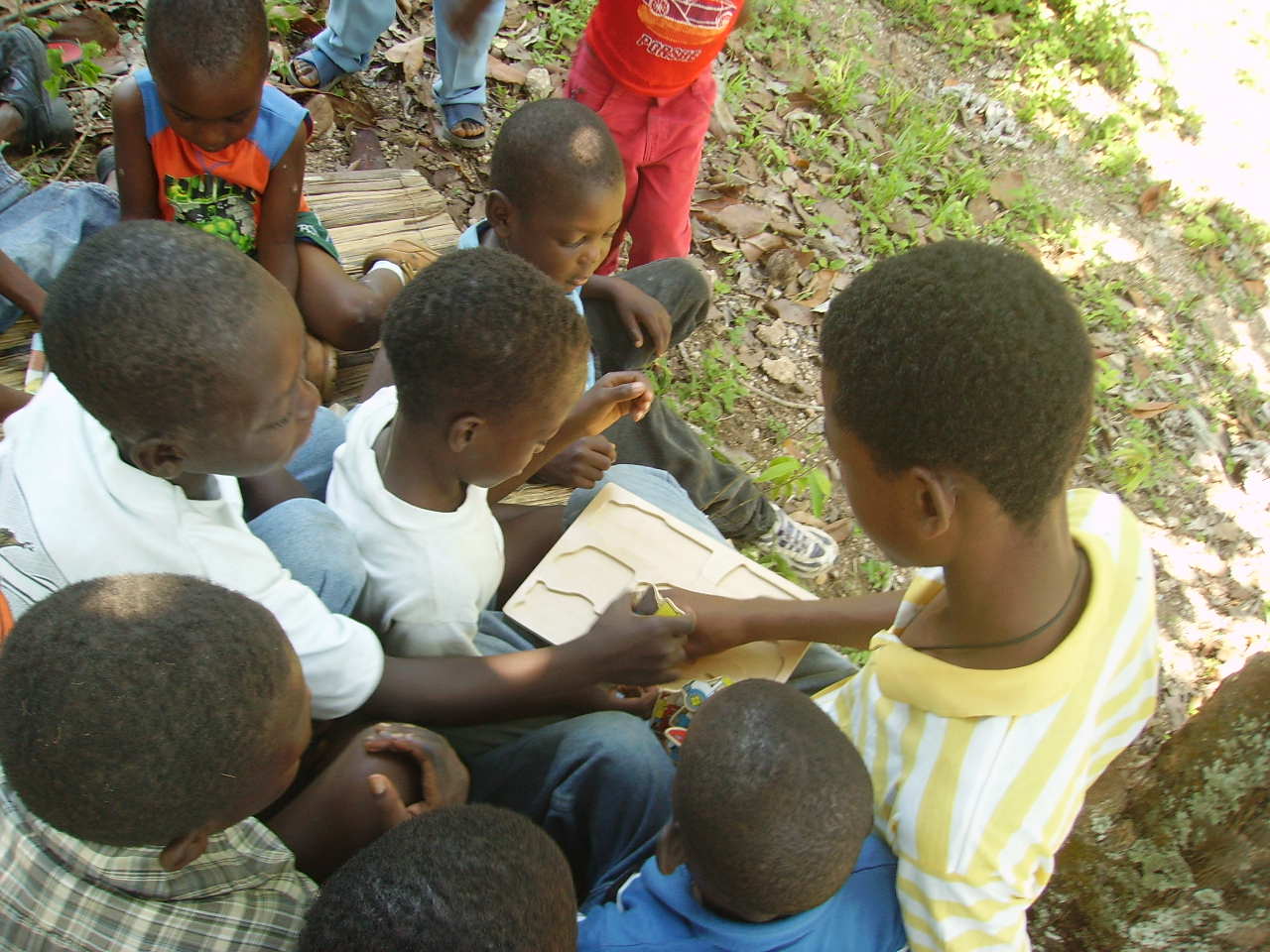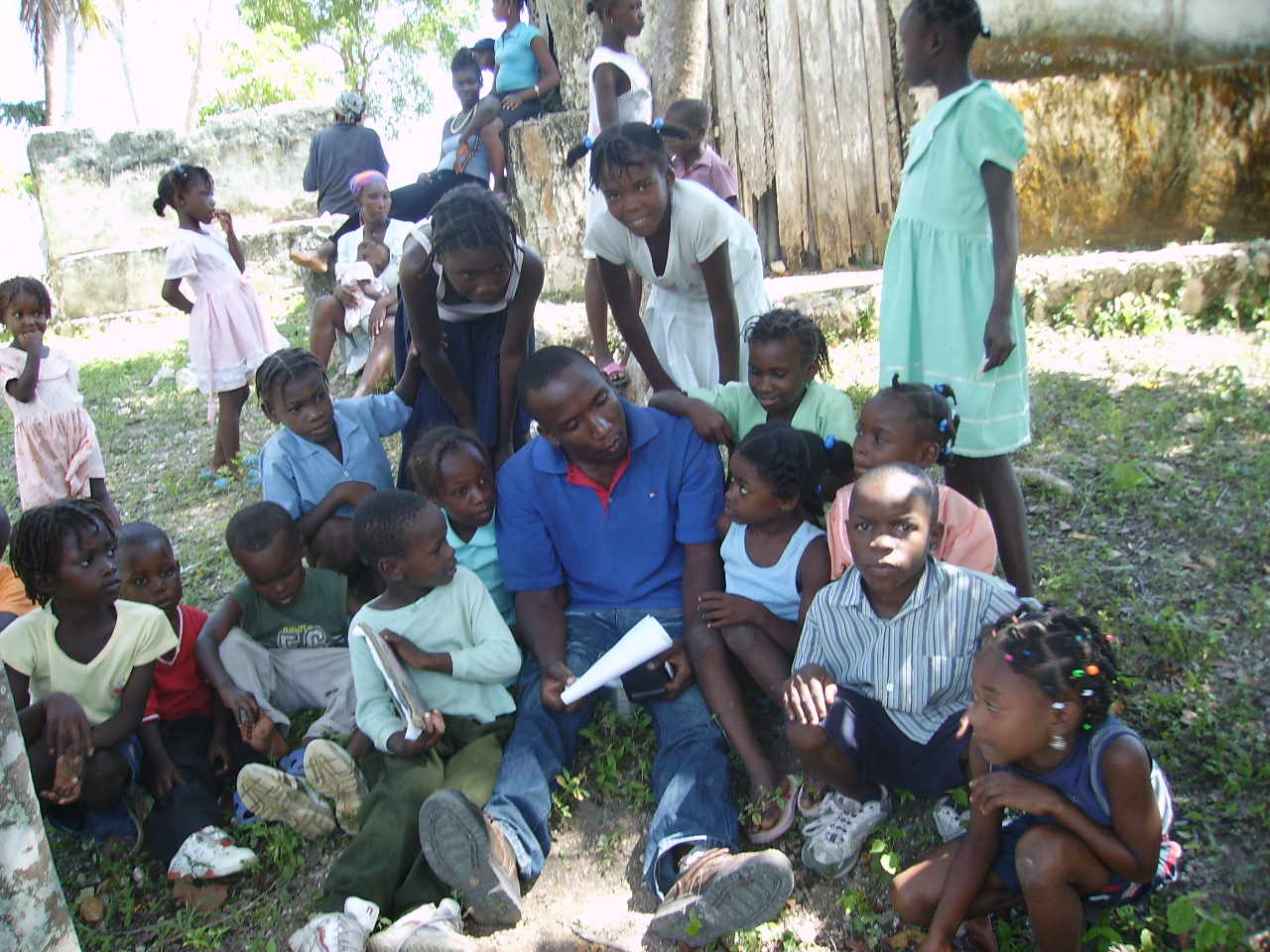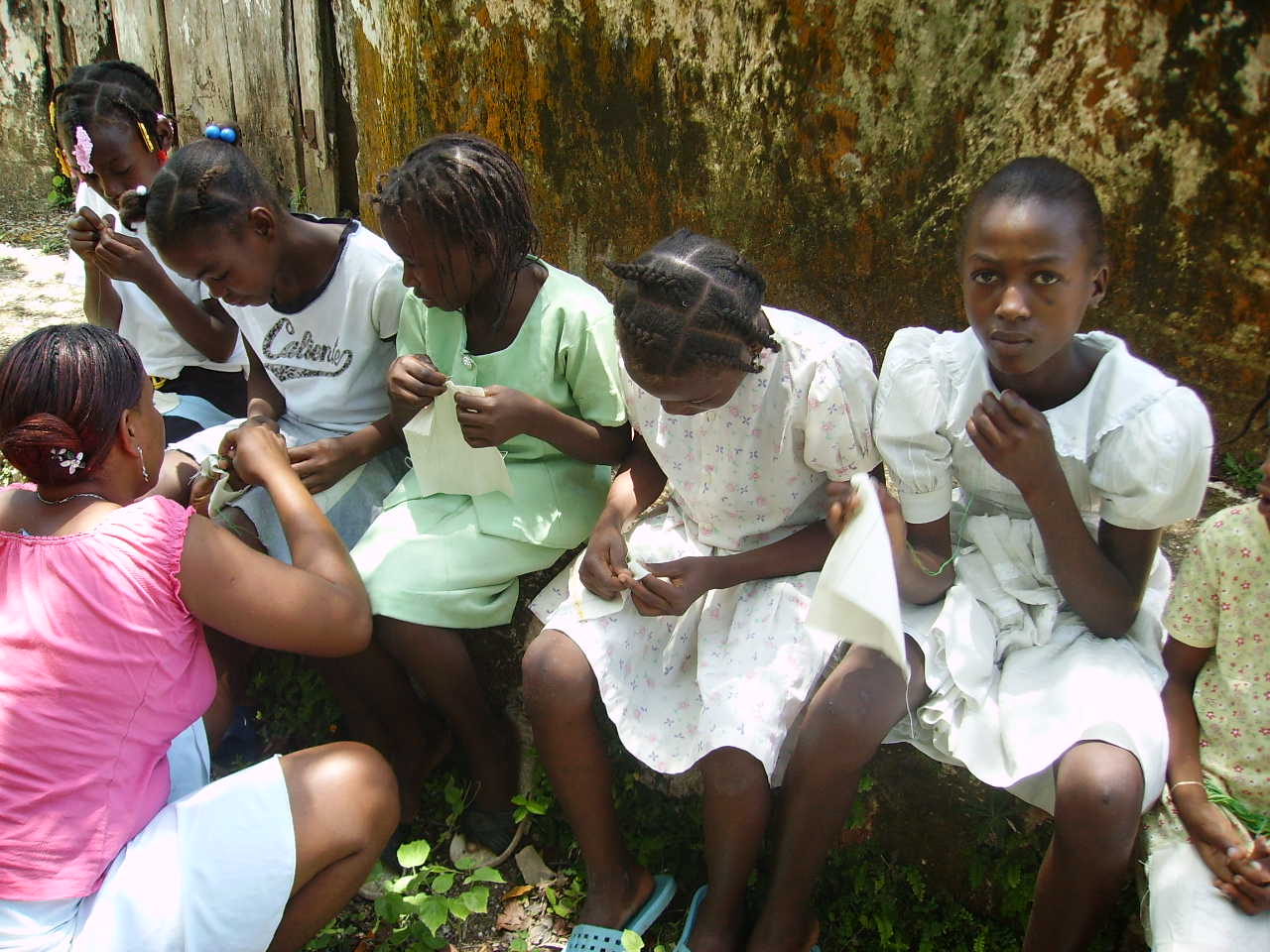 Summer Camp
Every August, FEDABEL hosts a summer camp for the children that lasts 15 days. This summer camp provides the children with food, recreation, and education. It also gives the children an opportunity to forget about the struggles of daily life and laugh and play with their friends.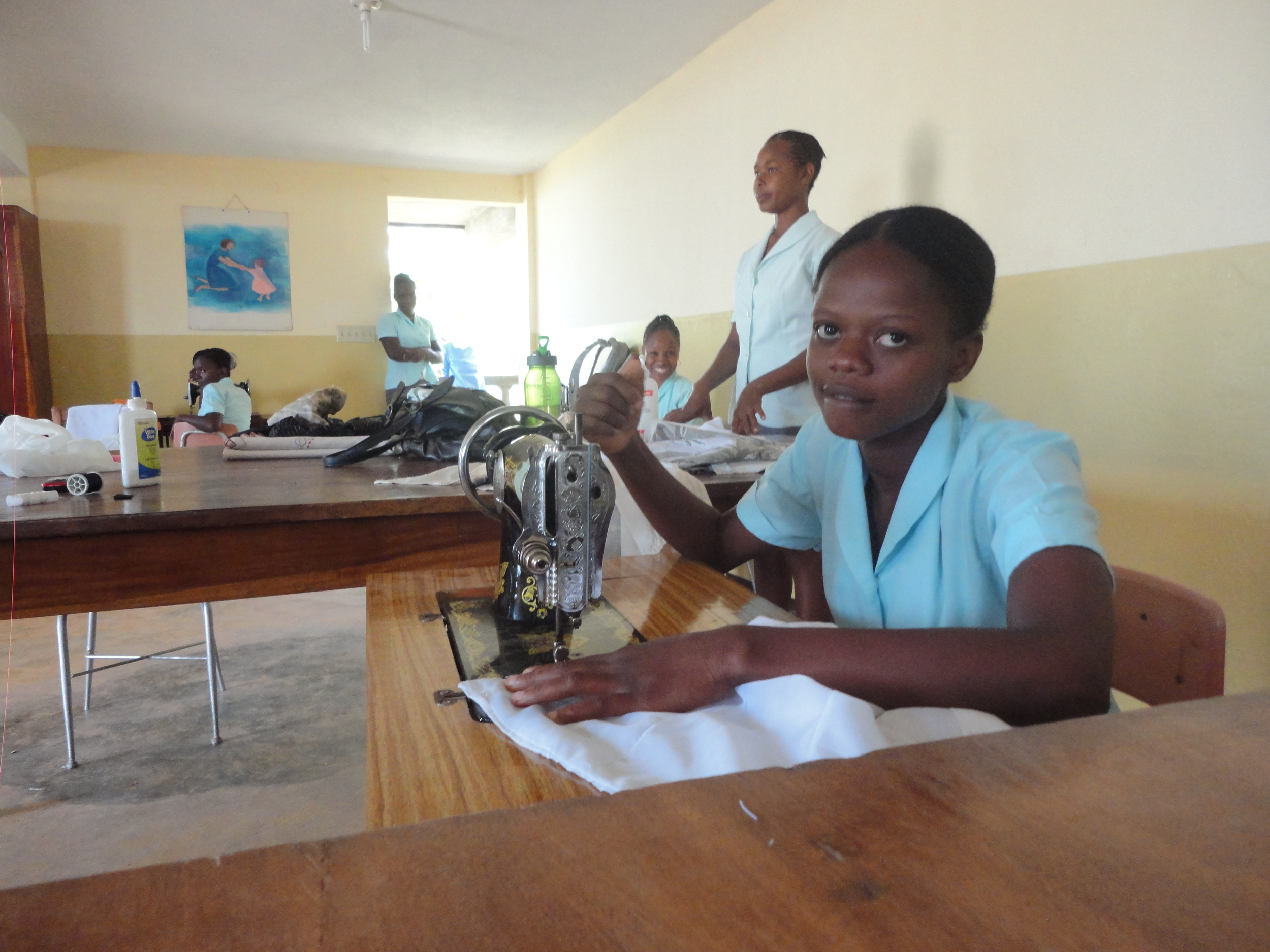 Vocational School
FEDABEL offers adults the ability to attend a vocational school. Recently a group of young Haitian women participated in a course teaching them to be professional seamstresses. Upon graduation, the women were given their own sewing machines so that they could develop their own businesses and be self-sustaining. This keeps skilled labor in the community as well as offering the women a chance to support their families.
Environmental Education
In a country with a massive deforestation issue, FEDABEL offers education to adults and children alike on the importance of taking care of the environment. This education teaches the people to reduce the amount of trees they cut down, and more importantly, that in order to sustain their environment they must plant new saplings. The major goal of this is the reforestation of the Lamontagne Jacmel as well as the reduction of pollution in the region.